We'll send you a free guide to budgeting
Current Pricing information for Barbados Weddings
We are passionate about creating an amazing wedding experience for our clients and their guests. Even though we are professionals, we like to keep our approach fun & friendly. We provide design & décor services, full-service event planning, elopement planning and wedding month management.
Our team is headed by Leigh, a creative at heart with a keen eye for detail. Trained by the University of the West Indies; The Wedding Planners Institute of Canada (WPICC) and the amazing Preston Bailey, rest assured, Leigh and her team are capable of making your wedding dreams a reality.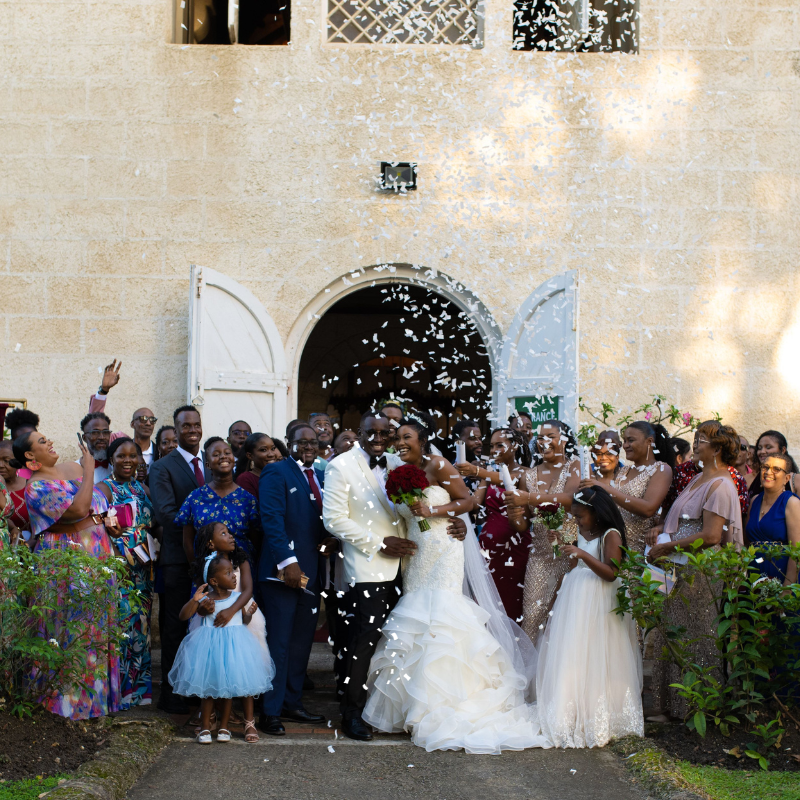 We offer the below services for Barbados Weddings & Events
Get married legally, without the hassle of hosting a large event. Suitable for couples that wish to get married on holiday with 0 to 6 of their closest friends.
We offer both full service wedding planning and flexible combination packages for set-up & coordinating services.
We can decorate any type of event-even though weddings are our favorite- if you need yours event to be put together tastefully we can provide everything you need from ceiling to tablescapes and more
We create fresh floral bridal bouquets, boutonnieres arch pieces and centerpieces. We also rent custom made silk floral centerpieces amd installation.