We are passionate about creating an amazing wedding experience for our clients and their guests. Even though we are professionals, we like to keep our approach fun & friendly. We provide elopement services, wedding planning & design as well as event rentals.
At Events by Leigh, we have a dedicated team led by the dynamic duo Leigh and Kevin. Leigh, the founder, is a creative genius with a remarkable attention to detail. She has been trained by top institutions like the University of the West Indies, The Wedding Planners Institute of Canada (WPICC), and the renowned Preston Bailey. While Kevin is the most dedicated Operations Manager imaginable. With the team on your side, you can trust that your wedding is in safe hands. Our goal is to make the planning and design process as effortless as possible, allowing our clients to fully enjoy their special event with the confidence that every detail has been taken care of.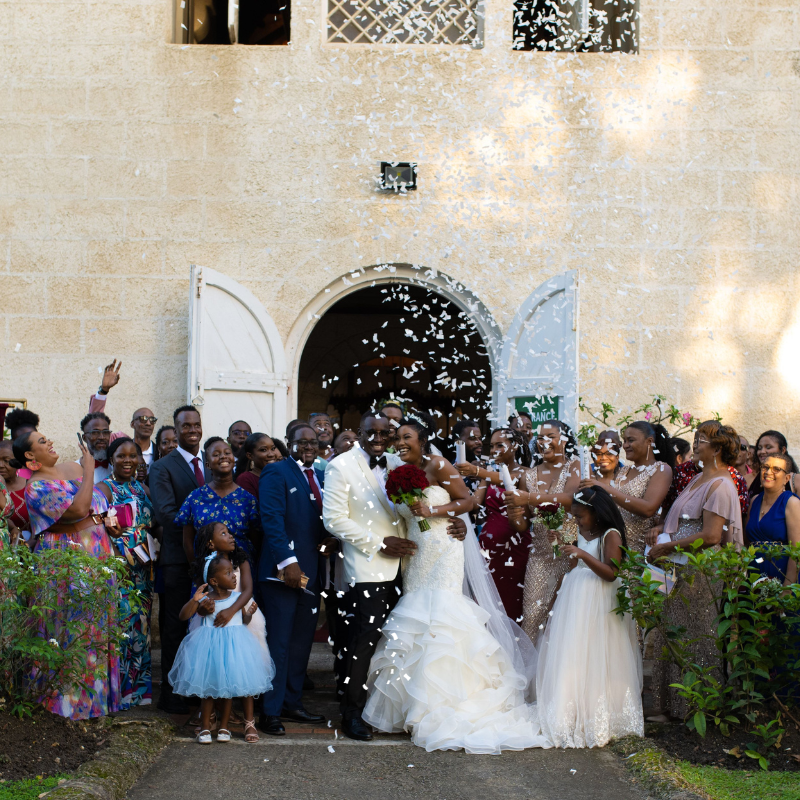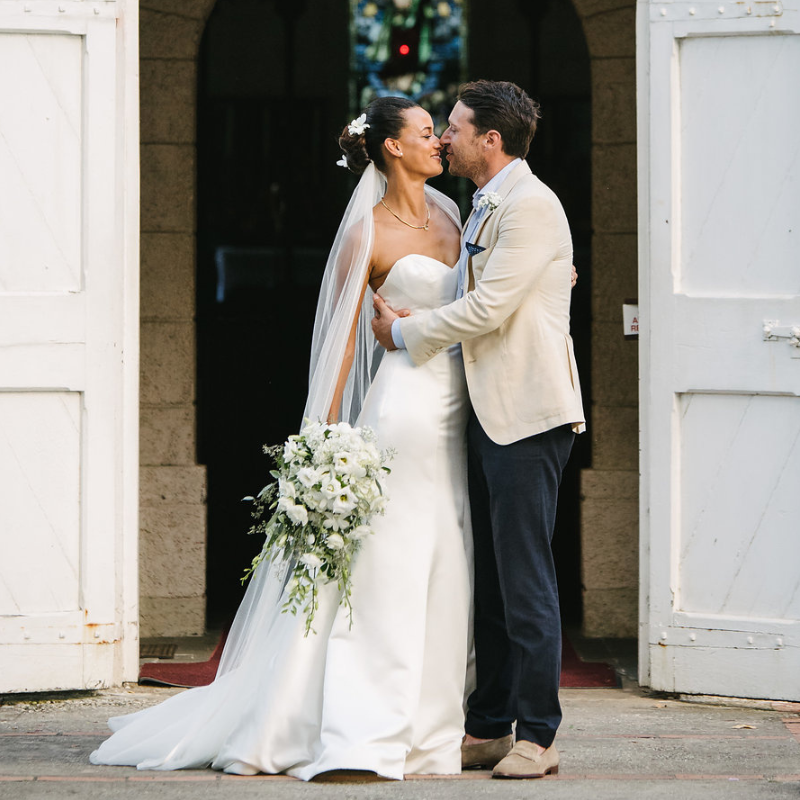 Wedding Planning Centered on Streamlined Processes
Our clientele comprises busy couples seeking an unforgettable wedding celebration. They place great importance on collaborating with a reliable partner to provide expert guidance on every aspect.
Our expertise lies in creating an amazing local vendor team and transparent communication to offer our clients the confidence needed to plan a destination wedding from outside of Barbados.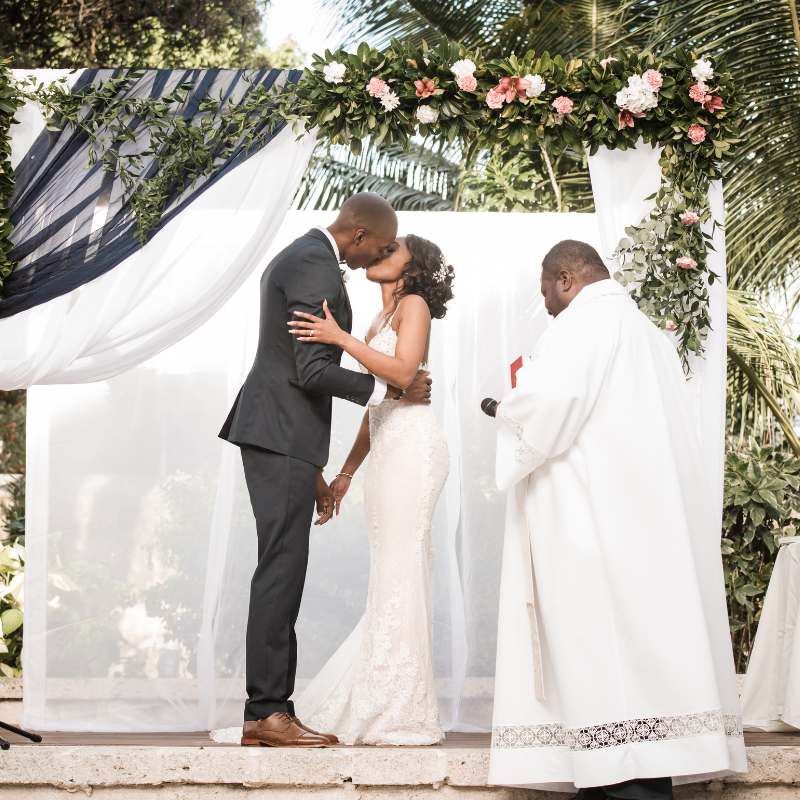 We dreamed of a beach wedding in Barbados. Despite all the obstacles that got in our way, Leigh succeeded in organizing a great wedding with such beautiful decor that got our "WOW!" and was greatly appreciated by our guests. Without Leigh, we wouldn't have had the wonderful wedding that we got.
- Aurelie & Jean-Jacques Saulo
My husband and I live in NY but we had our destination wedding in Barbados since most of my family lives there. Due to covid we had a few postponements and things felt shaky for a while. Someone recommended Leigh to me for the decor & she was amazing! When we had our consultation I decided to hire her as our wedding planner on the spot. Her professionalism, ability to find the best deals, and amazing decor made our day so special.
Leigh was an absolute pleasure to work with during preparing for my wedding! From the first day I emailed her with my questions until the day we I said I do. I found she was very reliable, easy going, dedicated to her job and an absolute boss at making visions a reality.
I would recommend her to anyone. I had no worries on my big day. Everything was absolutely stunning. It ran smoothly. Everyone commented on how good everything turned out to be. The decor was amazing..
Leigh is an absolute pleasure
As we like to say in Barbados- one hand can't clap! Our team works together to get the job done!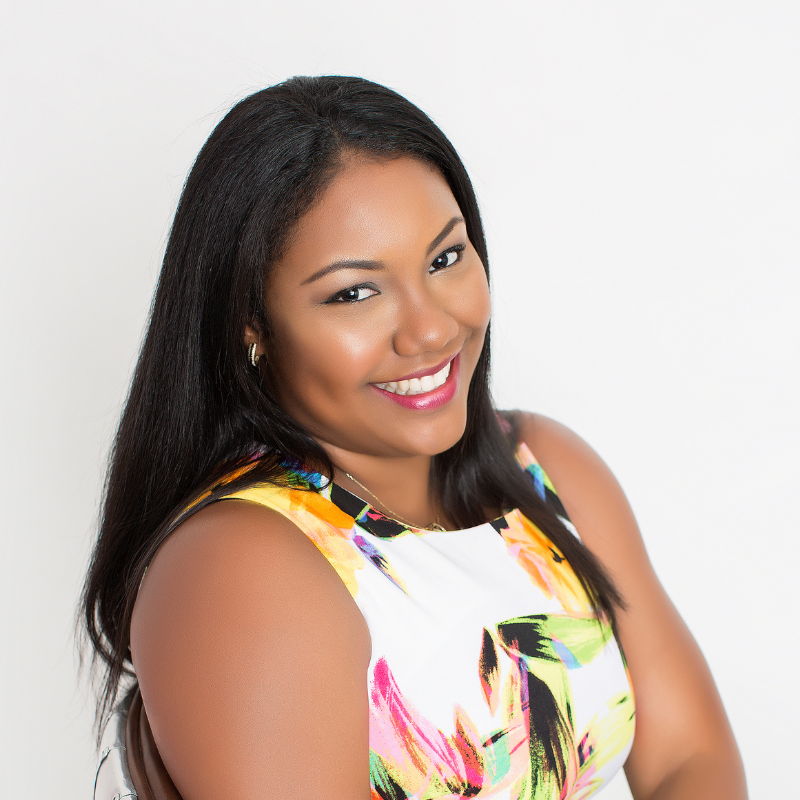 Leighenne Manning
Co-owner/ Designer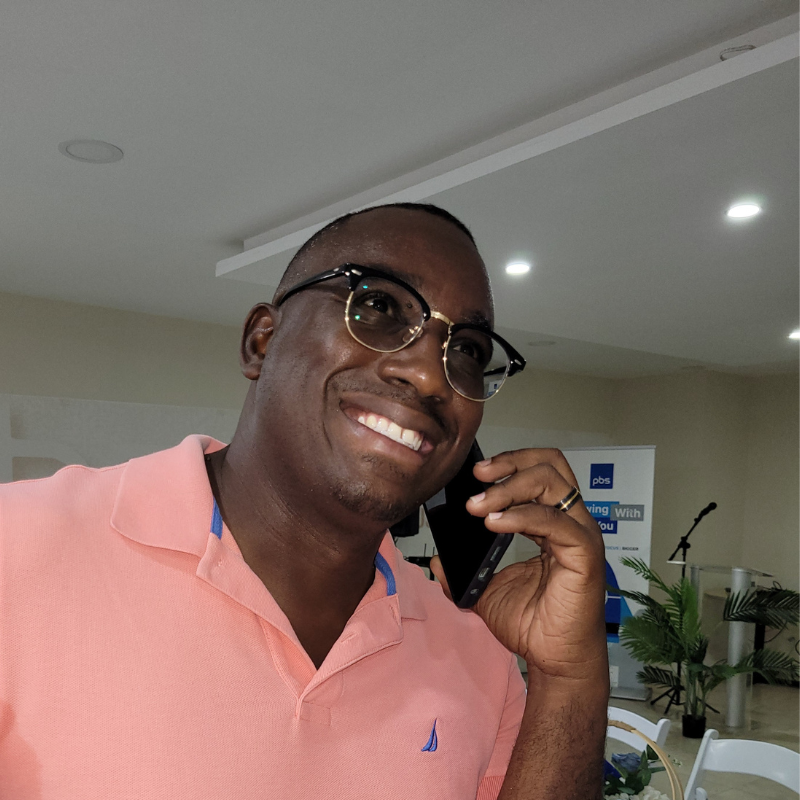 Kevin Manning
Co-owner/operations Manager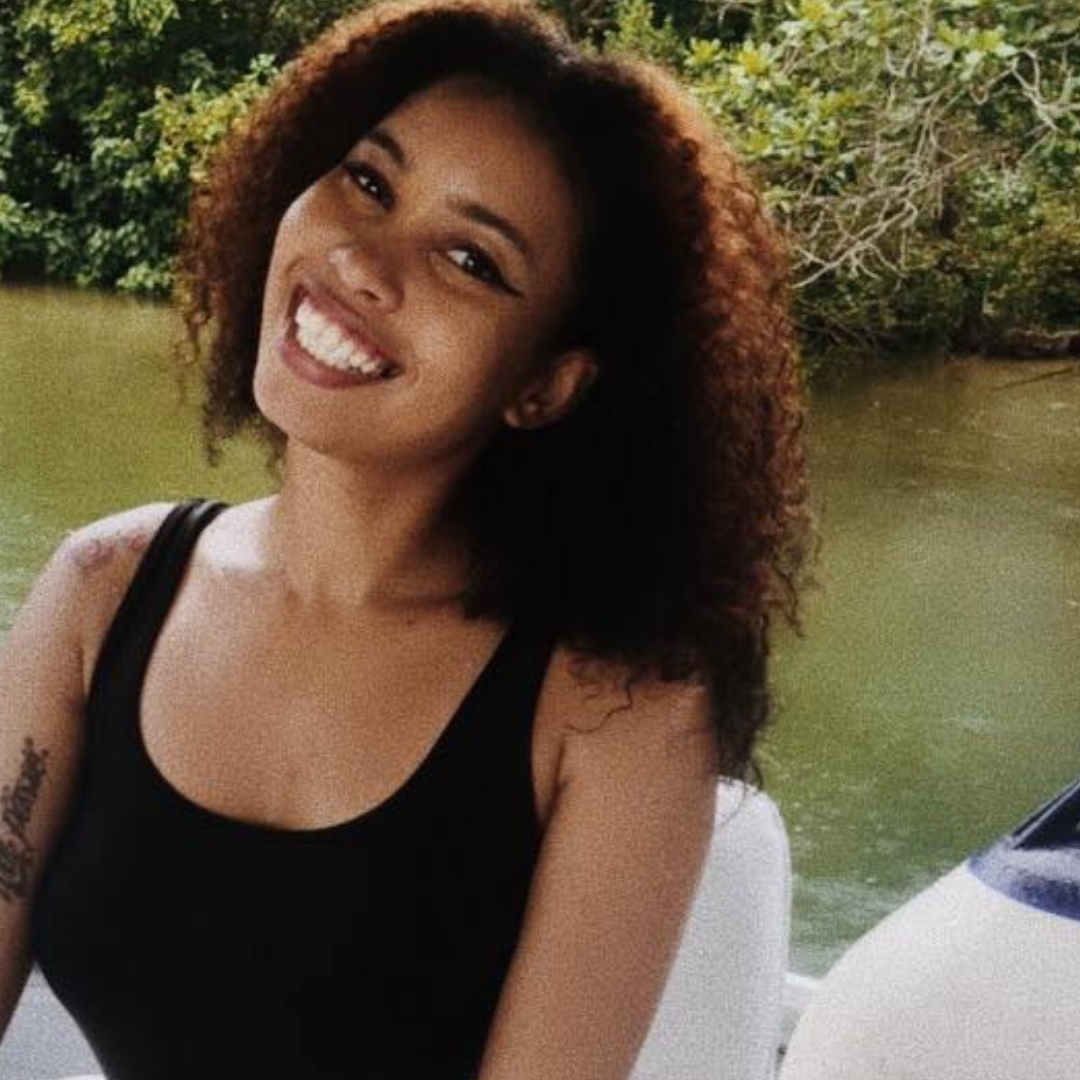 Nanyamka Herbert
Event planner/ content creator
Radisha Leacock
inventory coordinator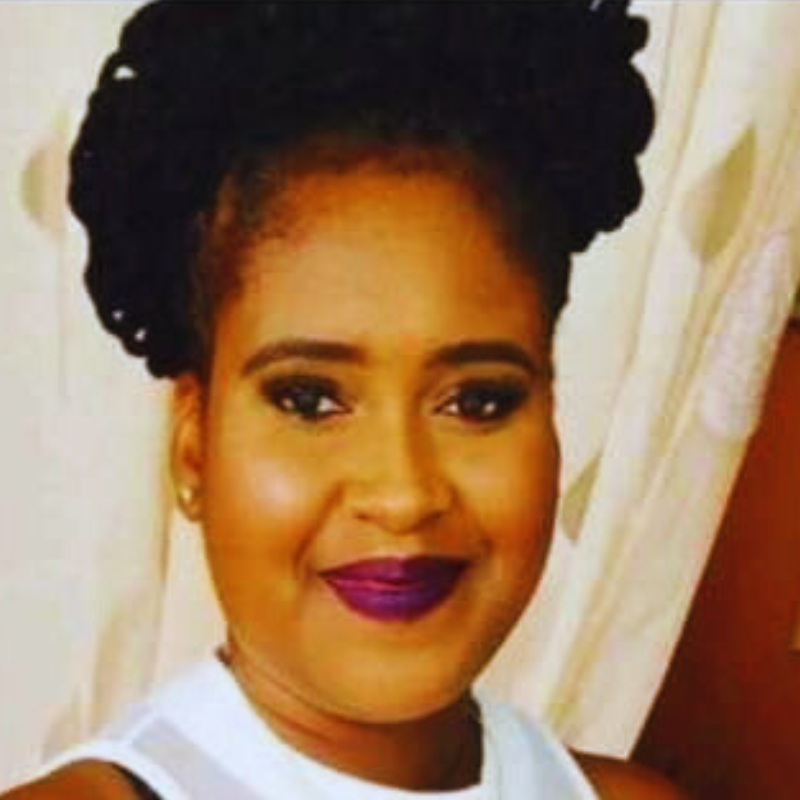 Sacha Moore
services coordinator