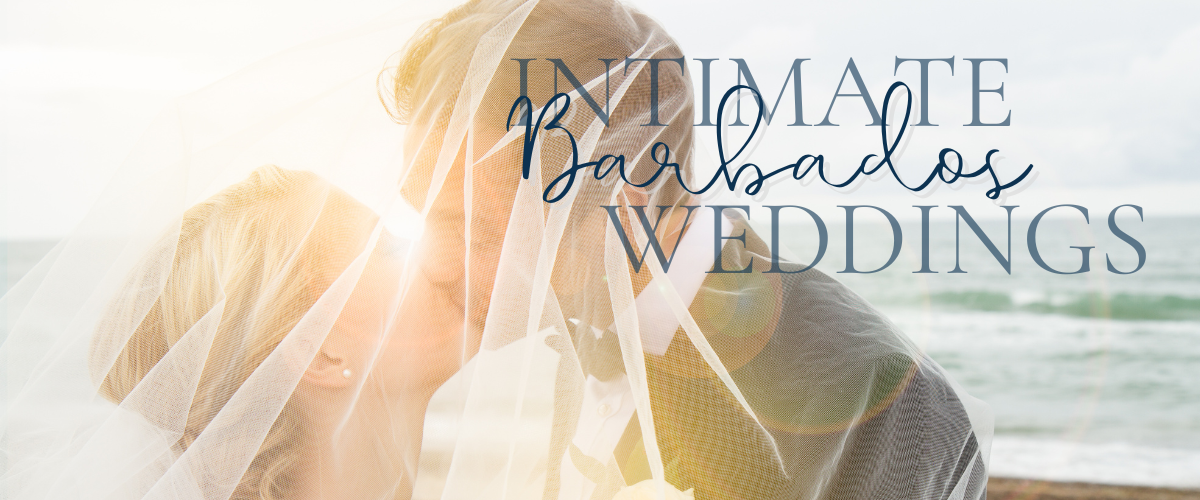 Wedding Packages
We deeply appreciate the significance of your wedding day – the exquisite setting, delectable cuisine, and a dedicated team brimming with passion for crafting extraordinary weddings. At Events by Leigh, we offer a curated package with options for a maximum guest count of 40.
More Information
Why Choose a Package?
When it comes to intimate weddings, you have the opportunity to make the most of your wedding budget by offering your select guests a more luxurious and high-end experience.
More Info
Curated Vendors
The vendors we've carefully selected to be part of our packages have been thoroughly vetted, tried, and tested. They are fully prepared and eager to personalize every aspect of your wedding, from crafting a bespoke menu to designing the perfect stationery that captures your unique style and vision.
More information
Minimum Investment
The Silver Package serves as the foundation of our offerings, encompassing all the essentials you'll require if your chosen venue provides food and beverages for your wedding. It's perfect for venues such as Mahogany Ridge or a Hotel.
More information
Upgrades
We have two enticing upgrades available for you. The Gold upgrade is perfect if you've already secured a villa as your venue and need food and beverage services. On the other hand, the Platinum upgrade takes it a step further, offering not only food and beverages but also exclusive venue hire. With the Platinum option, you can simply show up and enjoy your wedding day to the fullest.
More Info
Get in Touch
Rest assured, we're here to help and answer all your questions! Feel free to click the button below to access more details, including pricing, or to reserve a complimentary consultation with no strings attached.